Welcome to Morning Books & Coffee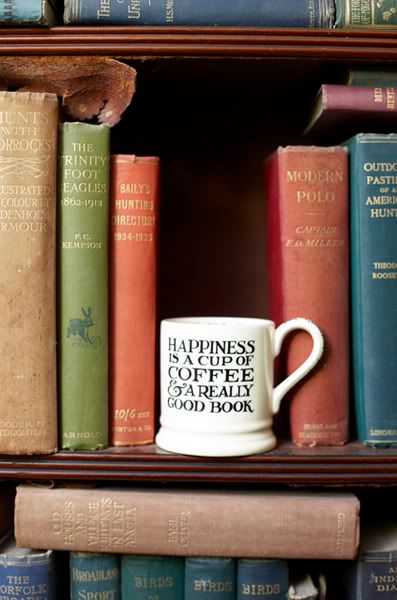 I am Ash
I love my Coffee strong and,I absolutely love to read it is what I do almost every day and if I go with out I seriously am having withdraws from fictional characters.
I started a good reads account a few months back and became obsessed with it and seen a whole bunch of wonderful blogs and decided to give it a try and create my own with my reviews since I read so much and need a good hobbie.
I hope you enjoy it and come back to read my reviews. I am hoping to post a few times a week since it takes me a day or two to get a book finshed . Please feel free to leave honest comments and tell me what you personally thought of the books I read. Giveaways to also come I hope to share the books I love with you!
I may also post about my life I am a proud mom and wife and my family is my everything!